"I can HasCon?"
Sorry, I'll leave right now.
In a very unexpected announcement, the Hascon website has updated information about the upcoming Hascon 2019. Namely, that the convention has been postponed.
After the first Hascon convention in 2017, it was stated that 2018 would be skipped in lieu of a 2019 show. Thus, the next Hascon was announced to be on Sept. 6 – 8, 2019, in Providence, R.I. at the Rhode Island Convention Center.
Now, the website has uploaded a brief announcement about Hascon 2019:
"Hascon 2019 Has Been Postponed

Our inaugural HASCON in 2017 was a tremendous success thanks to fans like you and we want to ensure we are bringing the most exciting talent, entertainment, experiences and news to our future events.

Please check back for updates or follow us on Twitter and Instagram @Hasbro" 
We at Toy Wizards took this news back to headquarters for a conversation. As you know, us Toy Wizards are seasoned veterans in the convention scene, and our owner/founder runs several shows of his own. In fact, Power Morphicon and the upcoming Power Morphicon Express, (which are fan-run conventions based on Hasbro's newly acquired property, Power Rangers), have been the only officially recognized fan-run Power Rangers event up to this point.
However, prior to Hascon, Hasbro did in fact have a prior convention. It was called BotCon, and it was the official Transformers convention and it was filled with neat toy exclusives. From Wikipedia, the show was described as:
BotCon, briefly known as "The Official Transformers Collectors' Convention" (or OTFCC), was an annual convention for Transformers fans and collectors. BotCon has been held annually since 1994. BotCon is a syllabic abbreviation for "Robot Convention" but also refers to "Autobot" and "Decepticon", the protagonist and antagonist robot factions in the many continuities in the Transformers franchise.

Featured BotCon guests are usually involved in the creation of Transformers media in some respect, whether as voice actors from the animated series, artists or writers from the comic books, or actual Hasbro employees. Fun Publications has held the convention for a number of years, with 2016 being the final year it would do so. It was replaced by HASCON, Hasbro's own convention in 2017.
Which as we know, has been cancelled.
The second show is the G.I. Joe Convention, which is touted as being Hasbro sponsored, but not run. The show is in Chattanooga, Tennessee and is continuing to this day. That sort of broadens the puzzle.
Official Hasbro shows– dead.
Hasbro sponsored show– still ongoing.
So, what made Hasbro decide to cancel their convention, which seemed to be a successful event after only one show? Especially since they cancelled BotCon after twenty plus years? Today on Toy Wizards, we're counting down our top reasons we think Hasbro decided to pull the plug on their convention scene ventures.
1) The Stock Market
After the loss of Toys R Us, Hasbro's stocks were hit pretty hard. What's funny is that shortly after Toys R Us shut down, an article on Fool.com was published stating that in spite of the demise of TRU, Hasbro's stocks were soaring. The article, while filled with factual, supported information, reads like someone who just broke up with their girlfriend. 'Toys R Us? Who? Never knew them. It's fine. I'm fine. Really, forget them. I never needed them. I'm fine.' 
A few months later, Fool.com published a second article about Hasbro in the post Toys R Us era that suggested maybe they weren't quite as fine as they pretended to be. In addition to their stocks plummeting, Hasbro took their Littlest Petshop line off the shelves for retooling and replaced it with Baby Alive. You don't have to be a marketing genius to know this is a terrible idea. Little tiny animal toys– yum! Little girls forced to play Mama to pooping baby dolls in a modern 'you don't have to be a mom if you don't want to be world? Ewww.
Plus, with the latest Transformers movie (The Last Knight) being a complete flop, Hasbro was desperate to recoup their losses. Cutting out unnecessary costs is clearly the smartest choice. And if Hascon didn't gain the traction they were hoping for (as it was really just a giant commercial for their toys), then it needs to go.
2) No One Wanted a YouTuber Event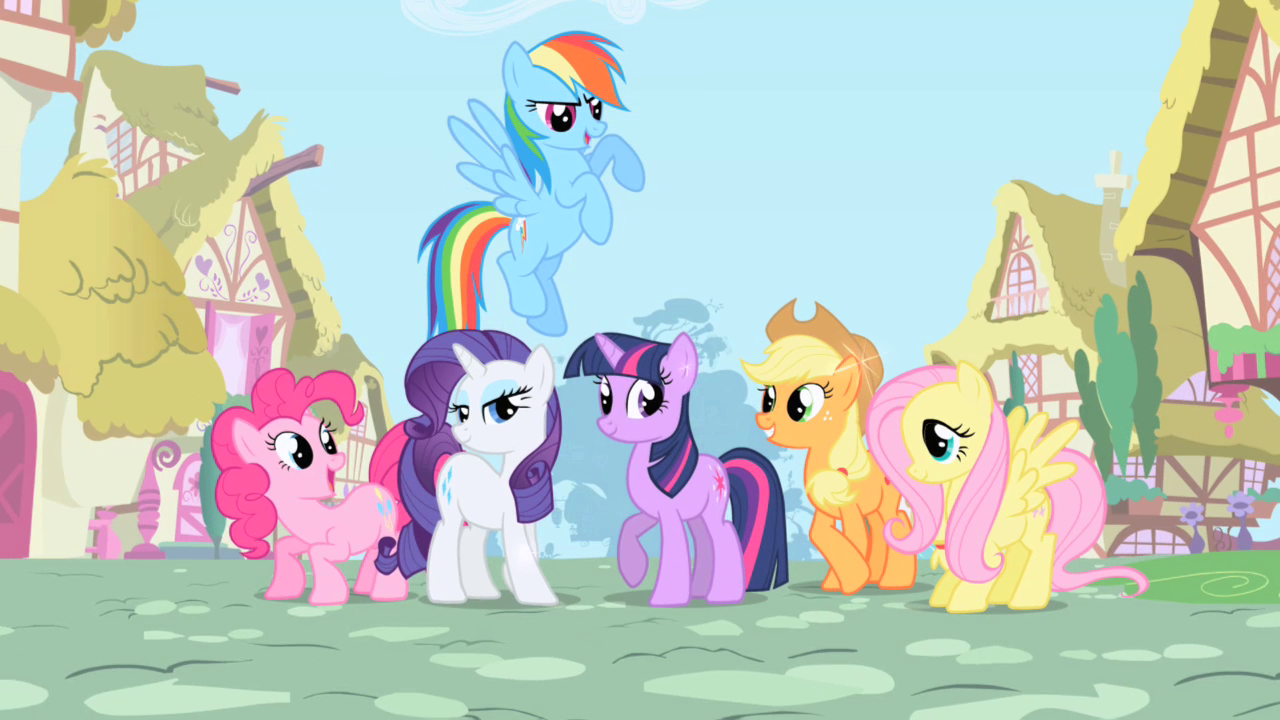 With the exception of a few Transformers/My Little Pony voice actors and artists, the majority of Hascon's lineup were…well…YouTubers and self-declared influencers. (Except they managed to get Stan Lee, our national treasure). And look, I'm not going to be so cynical as to state that there isn't room at various conventions for YouTubers and internet stars. But please– this is HASBROCON. An official event run by the big guys themselves. If fan-run conventions can bring in voice actors, artists, writers, and vendors selling G.I. Joe and Transformers items, what's the reason to hit a Hasbro event filled with YouTube stars that many Hasbro fans aren't aware of?
3) Fan Shows Will Advertise For Free
Let's focus for a moment on Fan-Run events based off Hasbro properties. Assuming they're not using the logos and names of shows and admit that they are not affiliated directly with Hasbro, why wouldn't Hasbro want these events to occur? It's 100% free advertising and fan worship of their Intellectual Properties. They do zero work and the shows result in more visibility for them, free of charge. On the flip side, Hascon was an official commercial that was very broad (Really, do Ponies fans want to hang out with G.I. Joe fans want to hang out with board games fans want to hang out with Star Wars action figures fans?) and it likely cost them astronomical amounts of cash.
Going back to our first point– if Hasbro's stocks crashed post Toys R Us and they needed to rid their books of one astronomical cost, it'll be the official convention that is first to go.
4) It Was In The Middle Of Nowhere
Remember friends, every single point named in this article is pure speculation by people who participate in and run many, many conventions. But as we all know, location is everywhere. Conventions is more densely populated areas tend to do better, point blank. Hascon was located in Rhode Island. And yes, while it is surround by many other east coast states and populated cities, there's a good chance that a big portion of Hasbro fans weren't excited enough about the show to bother making the trip.
Which leads me to pose a question to readers:
Did you know there was a Hasbro convention? Did you want to go to Hascon in 2017? Did you think its scope was too broad? Do you think there are other reasons it tanked? Share your thoughts in the Toy Wizard comments and get the conversation going!
Follow Toy Wizards on Facebook, Twitter, and Instagram!